The Friends of the Eliot provides funding that supports and enhances the quality of the education our children receive. In addition to providing faculty with much needed classroom supplies, the Friends of the Eliot also provides funding for: Robotics & Enrichment, Artists for Humanity, Achievement Network and ​Italian Language Classes.
Giving Events
---
ANNUAL APPEAL
The Annual Appeal is a year-long event that is an integral part of our fundraising efforts. Rather than inundate families, friends and the community with a bunch of small events or fundraisers, we ask for a direct donation to achieve a larger impact. Please consider giving to the Eliot K-8 Innovation School Annual Appeal this year—every dollar counts, regardless of the amount. Equally important to the amount we raise is the participation rate. Your participation in the Appeal elevates our engagement rate, enabling our school to qualify for additional grants and subsidies that monitor family involvement. All donations are tax-deductible. Donations to the Annual Appeal can be sent to Friends of the Eliot, Eliot K-8 Innovation School, 16 Charter Street, Boston, MA 02113.
---
MATCHING GIFT PROGRAM
This is an "easy" way to increase our fund raising efforts. Please contact your Human Resources Office to determine whether a charitable Matching Gift program exists at your company. If there is, please consider completing the required paper work that will enable them to match your generous donation.​
---
AN EVENING FOR EDUCATION
"An Evening for Education" provides an intimate setting to mingle with fellow Eliot families and many of our local supporters as guests and enjoy amazing food and beverage. This fabulous community event to celebrates the recent successes of our great school and build for our future. The event is also where we will launch our Annual Appeal. The Annual Appeal is an integral and crucial part of our fundraising efforts.  Every year this event has grown in success and we hope to continue that trend this year.
---
SPRING GALA
Every year the Eliot School Family Council hosts a Gala Auction to celebrate another fantastic year of academic achievement and exciting opportunities for students. The event features both live and silent auctions and a raffle, as well as delicious food, drinks, and dancing.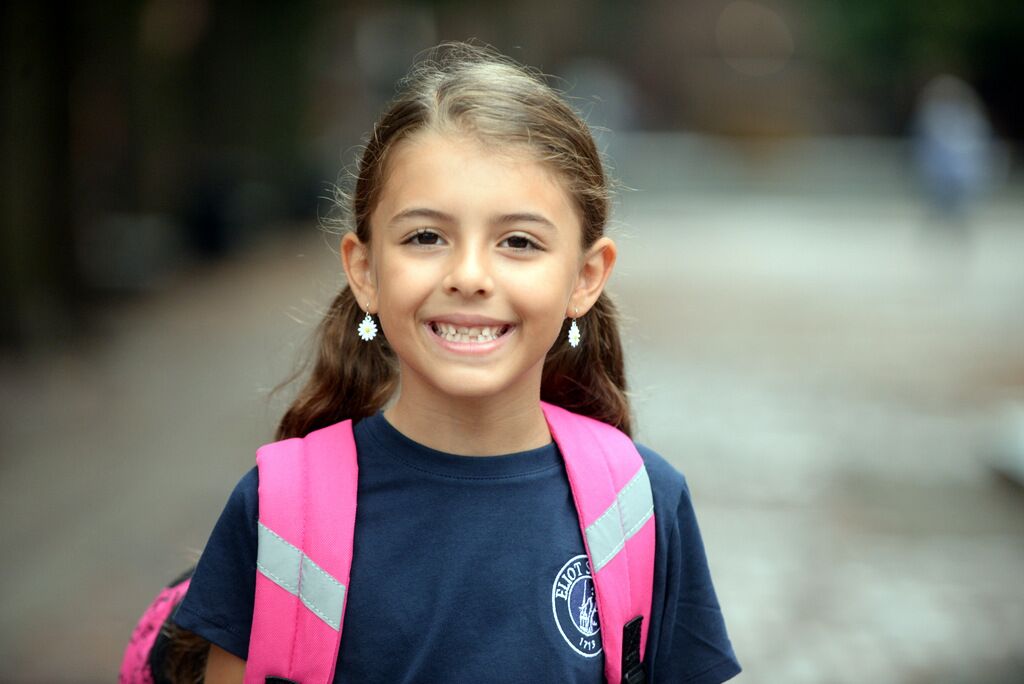 GIVING PROGRAMS
Donate to the Eliot when you shop by participating in these programs:
The Eliot School is a 501c3 organization under the tax ID #32-0268160.