The Friends of the Eliot School is a 501c3 that provides funding to enhance the quality of education for students at the Eliot. The Friends of the Eliot School works in partnership with the Eliot Governing Board and the Eliot Family Council to support the school's vision to provide a fully inclusive, joyful, rigorous learning journey that prepares every student to achieve their highest potential by embracing their identities, developing interdisciplinary 21st century skills, and applying an antiracist mindset empowered by knowledge to participate actively in a complex and constantly changing, culturally diverse world.
Why Give?
Tax dollars allocated to educate Eliot students cover basic educational services. However, the cost of the additional programs and services offered by the Eliot exceeds the funds allocated by BPS. Your annual donations fill the gap, allowing every Eliot student with the opportunity to meet their full potential and while also supporting the educators that lay the foundation for students' success.
YOUR ONGOING DONATIONS TO THE FRIENDS OF THE ELIOT SCHOOL:
Enable the Eliot to offer additional enrichment programs including Music, Art, Italian, and Robotics. 
Support the purchase of educational technology that is utilized for learning and acceleration across content areas.
Provide Eliot educators opportunities to attend high quality professional development sessions.  Help build a stronger community by funding events such as the Annual Field Day, Eliot Skate, and Family Council Educational Series.
With an expanding student body and exciting three-building campus, a substantial 501c3 funding stream is needed to ensure the Eliot's long term sustainability.  
Ways to Give
Help us achieve our fundraising targets by making a gift to the Annual Fund at a level that is meaningful for your family. Every dollar counts. Your participation signals your support of our amazing school and its fantastic leadership.
CONTRIBUTE TO OUR ANNUAL APPEAL IN ONE OF FOUR WAYS: Make a gift online or by mail: Checks should be payable to Friends of the Eliot School, Inc. and mailed to 16 Charter St, Boston, MA 02113
Make a recurring gift: Rather than making your gift all at one time, you can set up your contribution to be paid over a period of time by visiting our Donate page.
Make a corporate matching gift: This is an easy way to multiply the value of your gift. Please contact your human resources department to see if your company participates and obtain a matching gift form and list 

[email protected]

 as the contact
Attend an Event: We hold two amazing events each year.

"An Evening for Education" provides an intimate setting to mingle with fellow Eliot families and many of our local supporters as guests and enjoy amazing food and beverages. This fabulous community event to celebrates the recent successes of our great school and builds for our future. The event is also where we will launch our Annual Appeal. The Annual Appeal is an integral and crucial part of our fundraising efforts.
Our "Spring Gala" celebrates another fantastic year of academic achievement and exciting opportunities for students. The event features both live and silent auctions and a raffle, as well as delicious food, drinks, and dancing.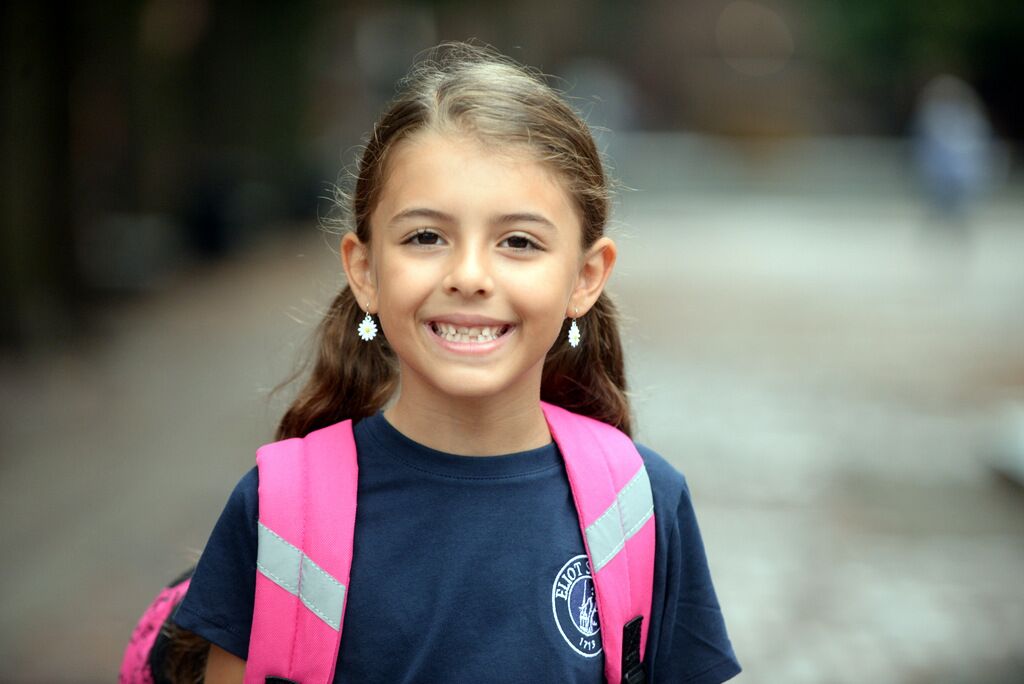 GIVING PROGRAMS
Donate to the Eliot when you shop by participating in these programs: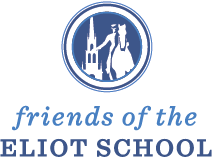 Thank You To All Our Spring Gala 2022 Supporters